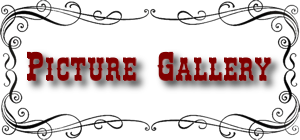 Most of the group pictures can be accessed by clicking the link to the different picture galleries below. If you have any pictures of Chapters in the Texas Society that you would like to share please contact Joe Reynolds.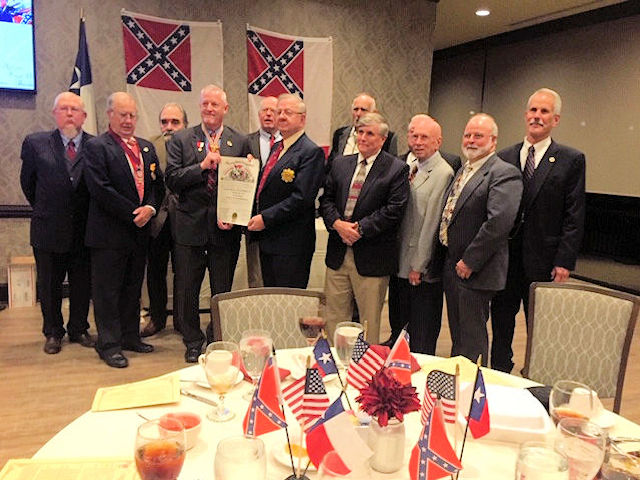 Commander General Byron E. Brady Charters our newest Chapter, the
Col. Briscoe Gerard Baldwin, Jr. Chapter 312.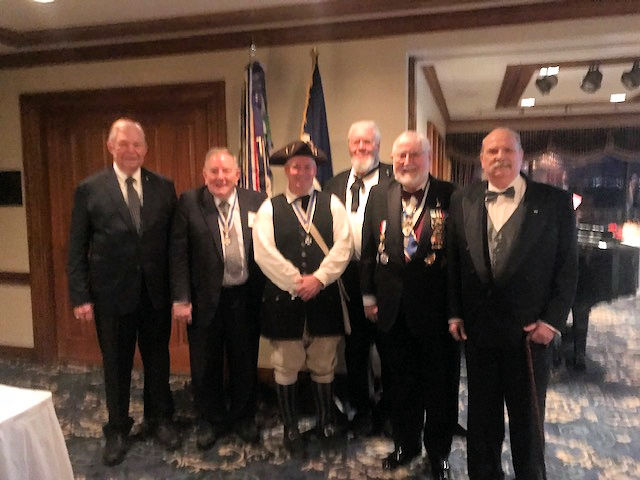 MOS&B "Sul" Ross Chapter members at the Sons of American Revolution
annual banquet held at the Petroleum Club in San Antonio.
left to right... Dick Weitzel, Max Strozier, Peter Baron,
Sanford Reed, Judge Ed Butler, and Yancey Swearingen.